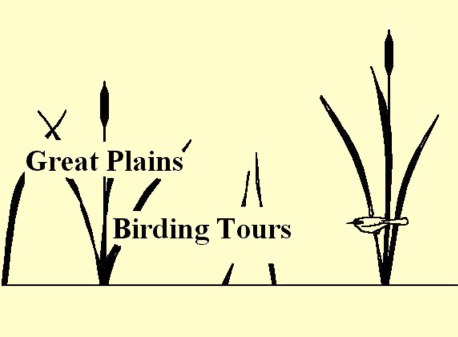 Why you want to go birding in the Great Plains.
The Great Plains stretch from Canada to Mexico and posses a great deal of birding potential. The northern plains are covered with rolling prairie pocketed with pristine wetlands. Here you can encounter a variety of wetland and prairie specialties. To the south lies even more prairie and wetlands which can produce an even more varied diversity of species. The eastern edge of the plains tend to be more wooded and hold incredible amounts of brightly colored neotropical migrants as well as plethora of other spectacular species. The western plains hold their own special array of Rocky Mountain and short-grass prairie species. Sadly many of these short-grass prairie species are disappearing at an ever more rapid rate due to habitat destruction. Finally on the southern edge of the Great Plains lies Texas. This enormous state has a list of over 630 species of birds. From pine and deciduous woodland species in the east, Mexican species in the south, and Rocky Mountain species in the west; Texas has it all.
The Great Plains has more to offer than just birds. Here you can see endless horizons, a great diversity of plants and animals, butterflies and wildflowers, fiery sunsets, and amazing weather phenomena from the shimmering northern lights (Aurora borealis) to magical lightning storms and even tornadoes.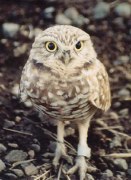 OUR TOURS
Currently we offer only
Customized and Private Tours
but we will be adding organized tours in the near future. Be sure and check back for updates. On our customized and private tours you pick when, where, and the intensity of the tour. Our future organized tours will focus mainly on birds but on some tours we may spend time on butterflies and other wildlife and sights. For more information on our customized and private tours click on the above link. Click on the state links below for information on birding each state.
State by State Highlights
Montana
North Dakota
Minnesota
South Dakota
Nebraska
Colorado
Kansas
Missouri
Oklahoma
Texas
UNDER CONSTRUCTION!